Been working on a Miniatures Game for the past year or so! It was created after my Jurassic World Roleplaying Game was canceled.
Effectively, it is a 28mm - 32mm Skirmish Game called Clone-a-Saurus. It is a tabletop game that pits humans against dinosaurs in "primal combat"! The game was very inspired by the Jurassic movies, especially Lost World and the video game Trespasser. I wanna use this thread to talk about the game, post updates, as well as recruit any potential playtesters!
I am even writing my own lore for the game!
The premise of the game is that during the 1970s to 1980s, five companies from different industries teamed up with a controversial scientist to clone dinosaurs on a remote island called "Petrel's Paradise". They worked on the island for years until they were forced to abandon it due to a multitude of reasons, namely the depletion of funding, a devastating typhoon, and growing tension between the companies. A few years later, the 5 companies are now at war with each other to re-claim the island and its residents... the only problem is the prehistoric animals as they don't take too kindly to trespassers!
Gonna write a lot more when the website is finally ready for publishing! Got a whole plan for where I want the story to go!
Other than that, we are currently on Revision 4.25 of the rulebook and we just got our first prototypes made! The game is going to be Minis Agnostic, which effectively means that you can use whatever Minis you prefer or already own.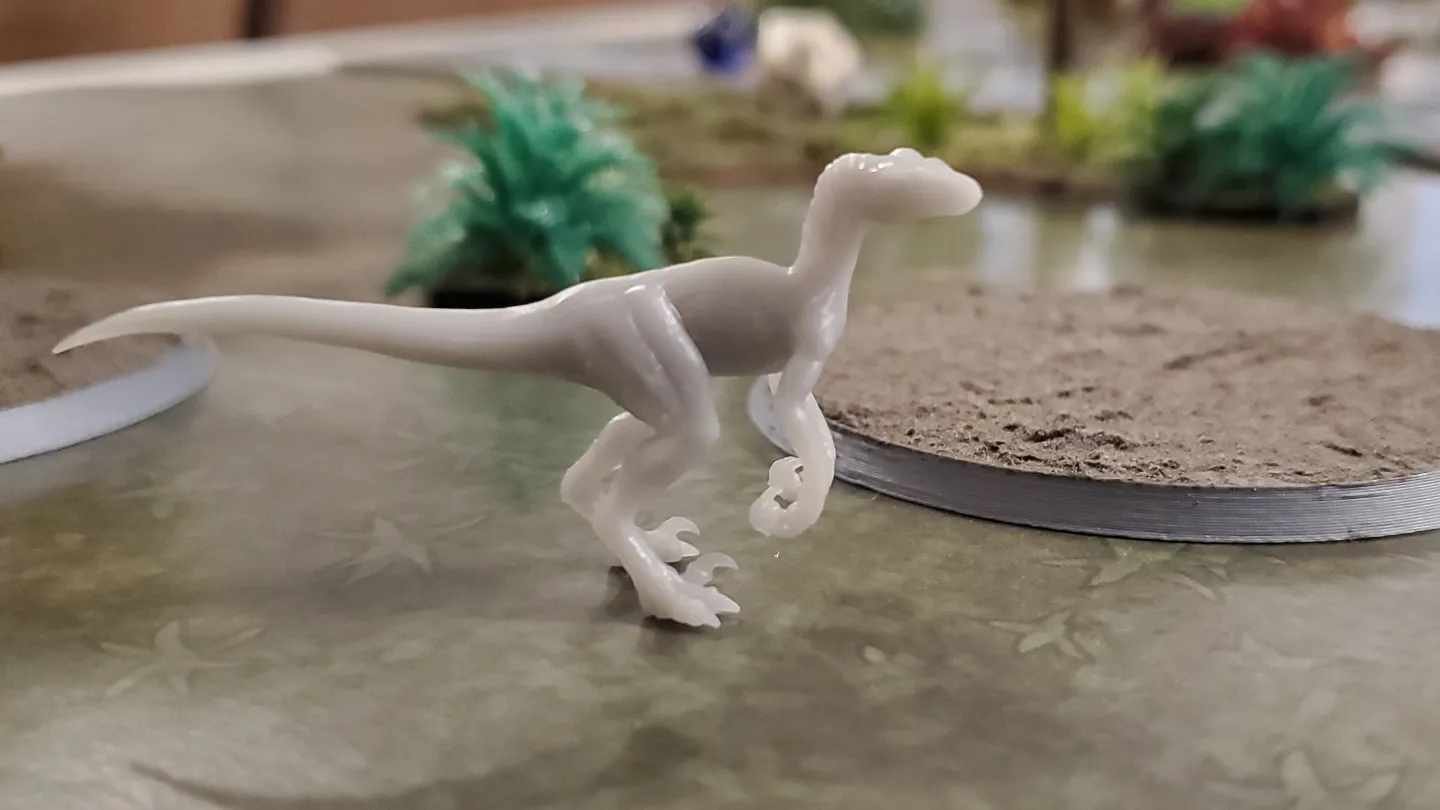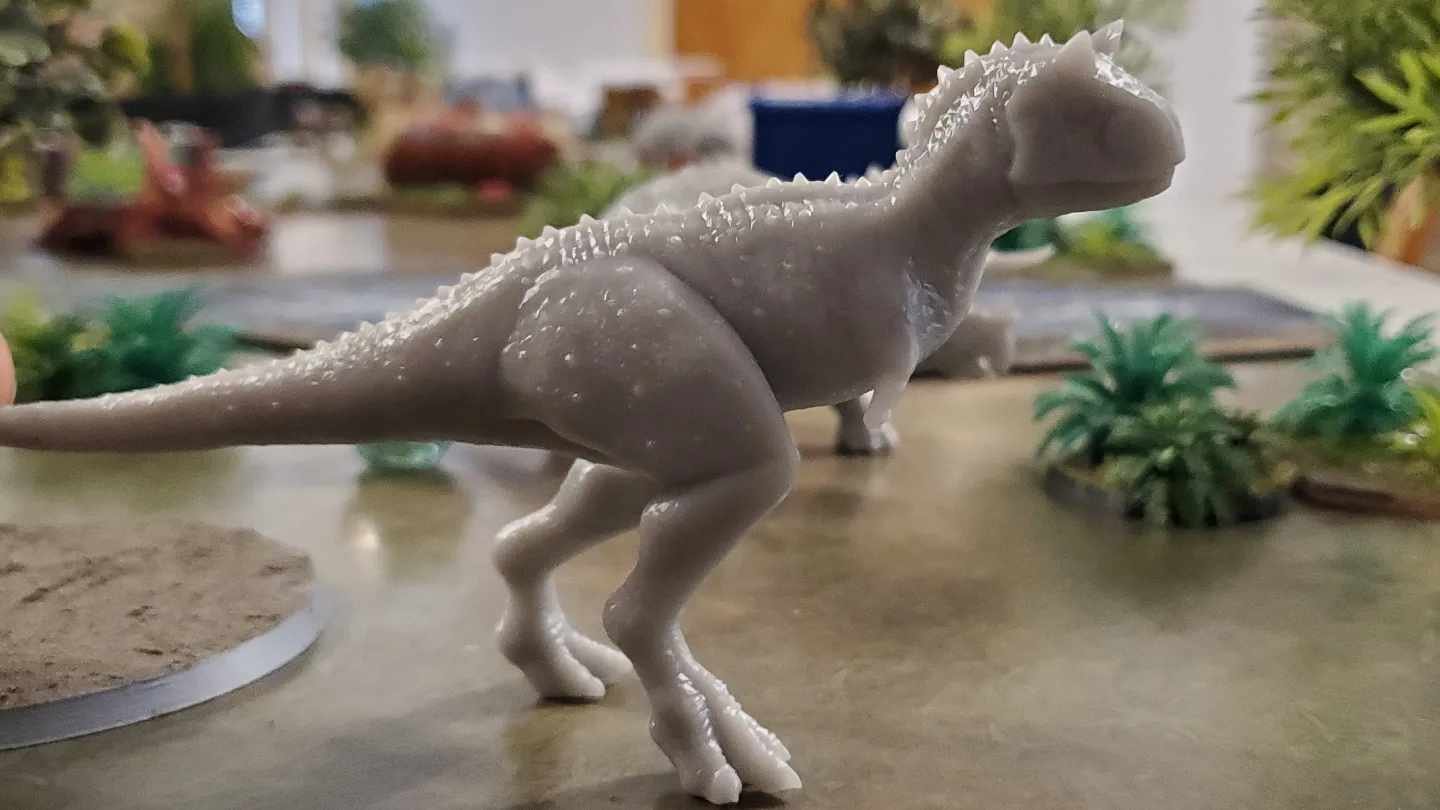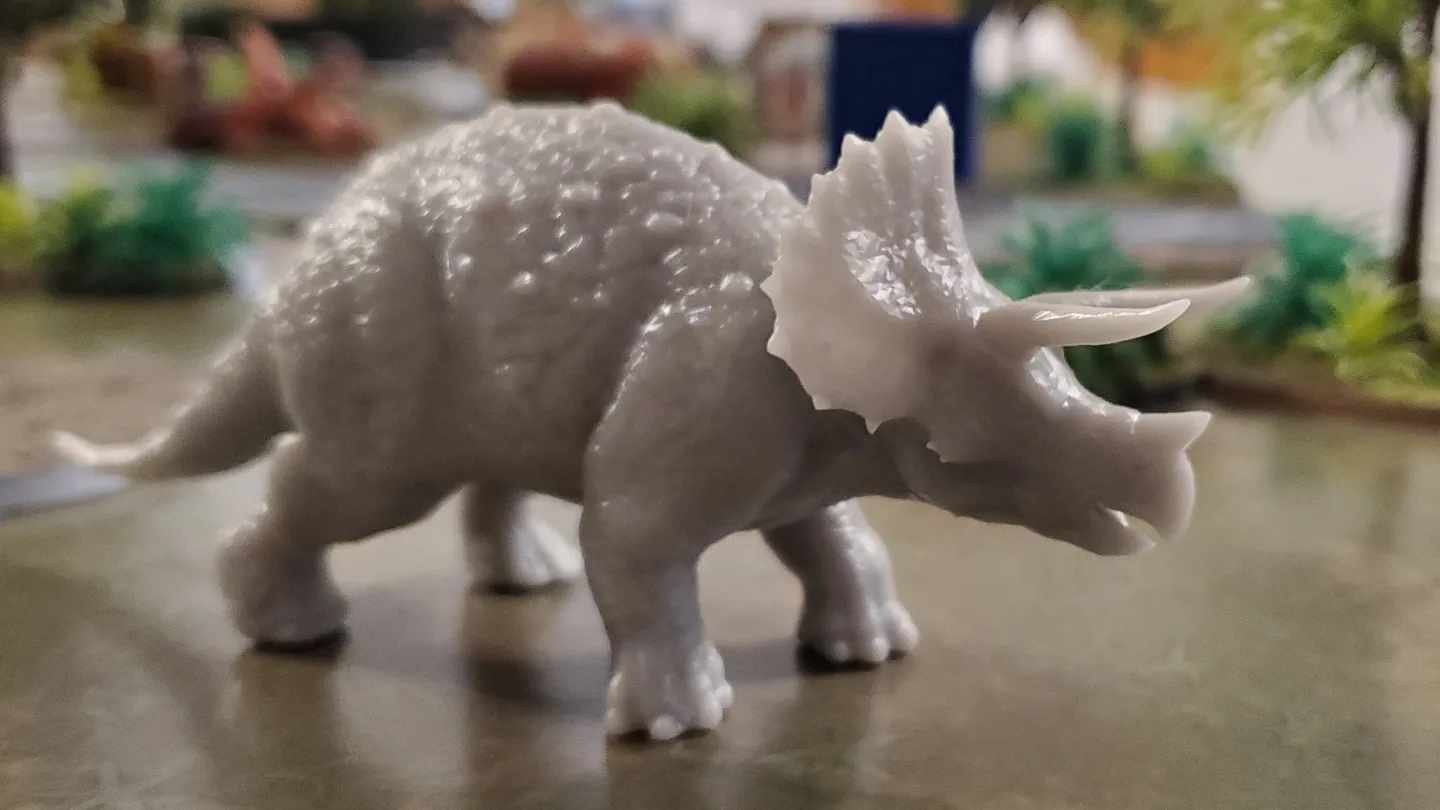 So if you have any interest in the game, let me know! I am very excited to discuss it!!